Another milestone for Kilkenny Archives: Ministerial and Local Authority Support
Grant from Kilkenny Borough Council for Kilkenny Archives
 New Archival Shelving by Glanbia PLC
Glanbia Archives
Inch Creamery
Barrowvale Creamery
The Letters and Papers of the Clarke, Butler, Doudney and Lenox-Conyngham Families of Maidenhall and Lavistown.
'Its an ill-wind which brings no good'.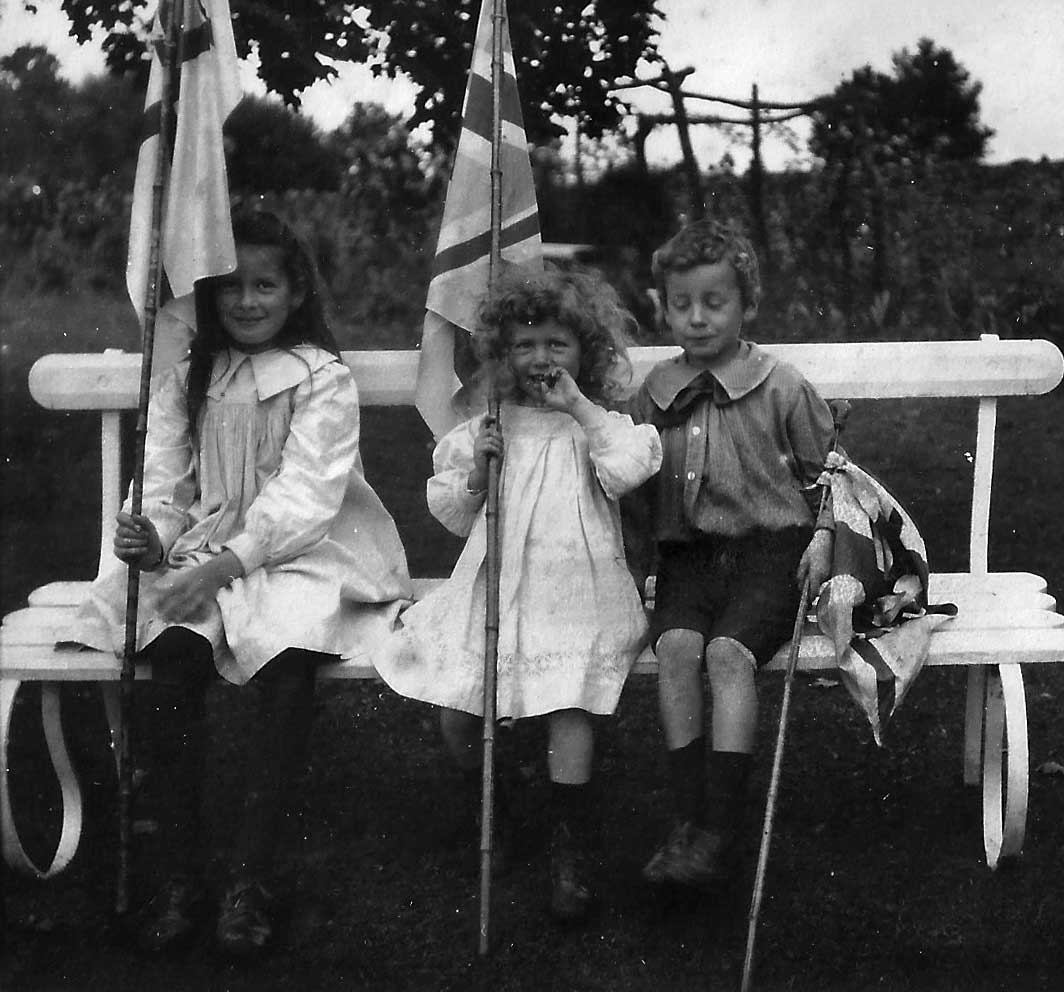 Shortly before her death Evelyn, née Carden of Fishmoyne, Co. Tipperary, sent to George
The Butler Society
Prior-Wandesforde Gift of Great War Letters.
Christmas Card, 1915.
The Bryan Guinness Trust Grant
Lanigan and Toler-Aylward Families.
History of Glanbia on view in St. Kieran's